Who Should You Sue When Injured in a Car Accident?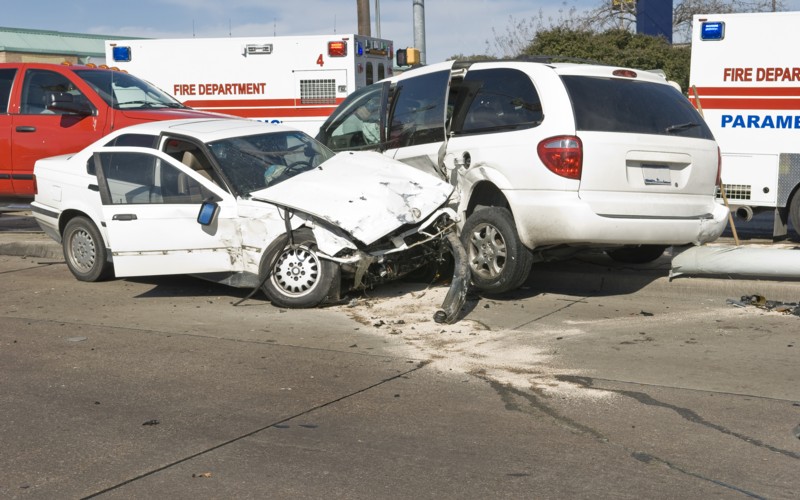 When the sounds of screeching tires and broken glass occur, it is likely an accident has happened. Becoming a victim of a serious car accident can be devastating and frightening. Injured victims are often unsure of who will end up paying for their measurable damages such as medical bills, lost wages, and pain and suffering. Thankfully, injured victims have the right to seek legal help and they should.
How to Determine Who to Sue
One of the biggest issues people face when seeking a lawsuit for their car accident is knowing who to name as the defendant. Even if the victim is sure the other driver is to blame, it takes plenty of evidence to hold them accountable. Hiring a lawyer is one of the first steps towards establishing fault in a car accident. Without the aid of a lawyer, victims will often find themselves floundering about, being unable to determine fault because they do not have access to the evidence that is so desperately needed.
To determine fault, careful measures must be taken. The lawyer will launch an investigation into the accident. They will search for eyewitnesses and may even view traffic cameras. They will also research the driving record of the other driver. The more evidence that can be gathered, the better equipped the lawyer will be to actively pursue the other driver for their client's measurable damages.
How Should a Victim Get Started?
To get started on the process, it is wise for the injured victim to schedule their free consultation appointment. It never hurts to visit with more than one lawyer to get a second or even third opinion. Many injury lawyers offer contingency agreements. These agreements allow them to take care of their client's needs without upfront payments. If the injured client does not win their case, nothing is owed to the lawyer.
If the injured victim agrees to hire the lawyer, the lawyer starts the process of actively pursuing the at-fault driver and their insurance company. Negotiations will take place between the lawyer and the insurance adjuster assigned to the claim. In most cases, insurance adjusters are going to be fairer in their approach to settling when a lawyer is involved. They do not want the cost of heading to court.
Get Legal Help Right Away
Each state has its own statute of limitations it must follow to ensure cases are tried fairly. If a person waits too long and the statute of limitations passes, they would not be able to pursue their case in court.
Getting legal help from the very beginning will allow injured victims to be able to avoid needless delays that could cause them to fail to meet their state's deadline for filing a lawsuit. Hiring a lawyer early in the process will also help injured victims to avoid having important evidence becoming lost.
Those who want to discover more about hiring an accident lawyer should visit https://allenaccidentlaw.com. Getting help from a lawyer ensures the injured victim's rights are fully protected so they can get the fair outcome they deserve.