5 things a family lawyer can do for you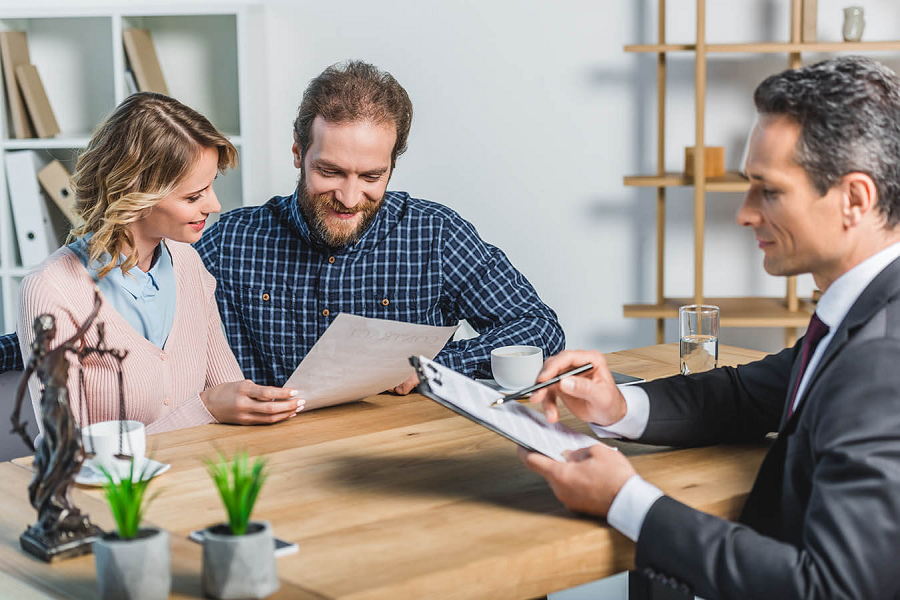 Family law is versatile and can include several legal aspects. Mostly, when people hear about family lawyers, they automatically connect it with adoption issues. But the truth is, a family attorney can do even more. Read this article to find out the top five things a family lawyer can do for you. By the end of this article, you'll learn useful insights on family law.
#1 Child custody issues and agreements
Of course, the primary aspect family law deals with is child custody. The most challenging problem to settle when a couple splits is what happens to the children after separation. And since couples need to reach an agreement about child care and living arrangements, a family lawyer is more than necessary for the best outcome. A professional attorney has the skills and knowledge needed to help the parents understand their situation and how to help their children benefit from the best agreements. Remember that child custody is described by an official agreement between parents that both need to comply with. So, a family attorney is the one who can help draft and reach an agreement for child custody.
#2 Divorce problems and resolutions
Another aspect that family law deals with is divorce. We know this is one of the most draining experiences in any adult's life, which is why we understand the need for a professional divorce attorney. A family law expert can act as a mediator and coordinate the problem smoothly. Any family law attorney's goal is to help both parties reach a peaceful and compelling agreement for both parties. Still, if this is not achievable, such an attorney can represent one of the partners in front of the court.
#3 Prenuptial contracts
Having a prenuptial agreement is a necessity for some couples. And a family lawyer can help you by creating such a contract and supervising the couple signing it before marriage or civil union. Keep in mind that this agreement's content can vary from one couple to another, which is why a family law expert is more than necessary.
#4 Wills and estate documents
Another thing a family lawyer can help you with is managing estates and wills. A will is a legally binding document in which people share their desires concerning how their properties need to be addressed when they die. A family attorney is responsible for guiding people on how to draft such documents. He also has the knowledge and expertise to make sure an estate is managed as the deceased wished.
#5 Court representation
Even though the purpose of any family attorney is to settle disputes outside court, if it is required, such an attorney can represent the individual in court. So, a family lawyer can aid in representing litigants in court by focusing on getting justice accordingly.
Conclusion
These are the primary five aspects family lawyers can manage. Overall, such attorneys are skilled in managing family issues in such a way that the results are both rational and useful to the parties involved.