Family Law Attorney Serving Houston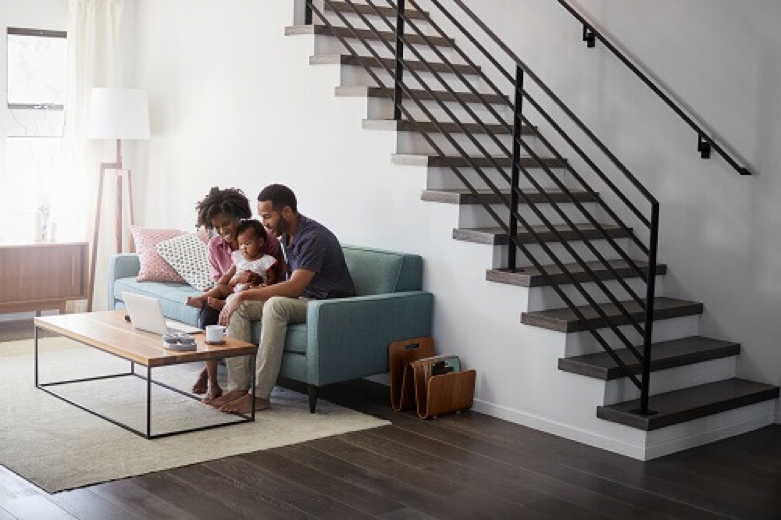 Caring for family needs requires empathy, understanding, foresight, and resolve, in addition, willingness to fight for you and your rights. A family attorney in Houston provides all of these qualities to clients, including highly skilled and professional legal advice and counsel. With or without a family attorney,  A person with legal problems is likely to go through one of the most painful times. However, you can empower yourself by partnering with the right law firm to make informed decisions and better control how you restructure your life.
A family attorney helps people get through difficult times by providing sound advice, guidance, and strong representation. Key areas include:
ADOPTIONS- The family attorney in Huston is qualified to assist prospective parents in the adoption process, fully appreciating the significance of creating a new parent-child relationship. Many of the adoptions which are handled by attorneys involve step-parent and grandparent adoptions, which are often the culmination of years of care and dependency.  They provide the necessary representation and guidance in child adoption cases to solidify such relationships through formal legal channels.
NAME CHANGES- Family attorneys help clients seek name changes, often in concurrence with other family law services such as divorce and adoption. In divorce cases, you may change your name as part of the divorce proceeding if you return to a "prior used name." In other cases–and to change the names of children after divorce or adoption–a separate action is required.
POSTNUPTIAL AGREEMENTS & PARTITIONS- Attorney for family law also assists couples with postnuptial agreements and partitions, which are contracts entered into after marriage. Postnuptial agreements work like prenuptial agreements and provide for the division of property upon death or divorce.
COHABITATION AGREEMENTS- If unmarried partners stay together for a long time, leaving a relationship can be like a divorce, and crucial problems need to be addressed if the parties are to move forward. A family attorney helps clients to enter into cohabitation agreements to specify what happens to the property, debt, and other items if a cohabitation relationship ends. Cohabitation agreements may also include a power of attorney to grant either party the right to make health care or to make other decisions in the event of a disability.
SAME-SEX MARRIAGE AND DIVORCE- Many people are married to a person of the same sex, or in a relationship. Although the State of Texas and the Texas Family Code have not quite caught up with this, the family attorney can help to find out the way for the requirement of your family, including property distribution, child custody, decision-making authority, and legacy. Cases that are unresolved in the Texas Supreme Court may lead to the availability of divorce in Texas for same-sex couples married elsewhere.
The Final Verdict
Legal issues may vary greatly from the very minor to the life-changing moments. A family attorney in Houston is the way to go with any legal matters that you may have.