6 Art Controversies Of The Last Three Centuries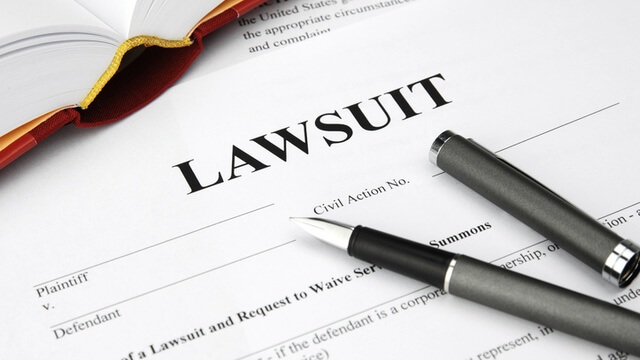 Artists are never shy about showing controversies. Even the biggest names in the history of art have presented controversial paintings, content or offensive material in some way. It has been coming from centuries.
They just can't help but court controversies which majorly has been taken for a common lawsuit against them. Over the last three centuries, artists have pushed the boundaries. Being viewed as radical in these days.
The most-hyped 6 art controversies that have been there from the last three centuries are:
1.     Marcel Duchamp, Fountain, 1917
Duchamp took a mass-produced urinal and signed it with 'R. Mutt'.
A 'readymade' sculpture! It was proposed to the society of independent artists who tended to accept any artist with the fee. But, this piece of art was rejected even when Duchamp was a co-founder of the group.
2.     Richard Serra, Titled Arc, 1981
A 120-foot long and 12-foot high wall.
A steel curving wall was installed in New York's' Federal Plaza. However, the pedestrians had to walk all way round or out of their way due to this art.
Serra insisted that the whole purpose of art but couldn't justify.
Andres Serrano, Piss Christ (from the immersion series), 1987
A photograph of a plastic and wooden crucifix immersed in a jar of artist's urine.
This work of art went on displays several times. But, a prolonged attack by members of the Christian community and media-frenzies has been a drawback. It has been vandalised several times since.
3.     Damien Hirst, The Physical Impossibility Of Death In The Mind Of Someone Living, 1991
A dead shark!
Preserved in a tank. Hirts, is known for his unusual use of previously living elements in his art. It's not always acceptable to feature living creatures as a piece of art.
4.     Maurizio Cattelan, La Nona Ora, ('The Ninth Hour'), 1999
A wax effigy of the pope.
The pope lying on a red carpet clutching the papal cross. It has been shown that a meteor has struck and glass pieces are shattered. Though this act of God went a bit unacceptable and changes were delivered for it.
5.     Renee Cox, Yo Mama's Last Supper, 2001
A take on Leonardo Da Vinci's painting by Renee Cox went bad.
The artist standing nude in the place of Jesus surrounded by African Americans. It was criticized by many points even by the mayor of New York City.